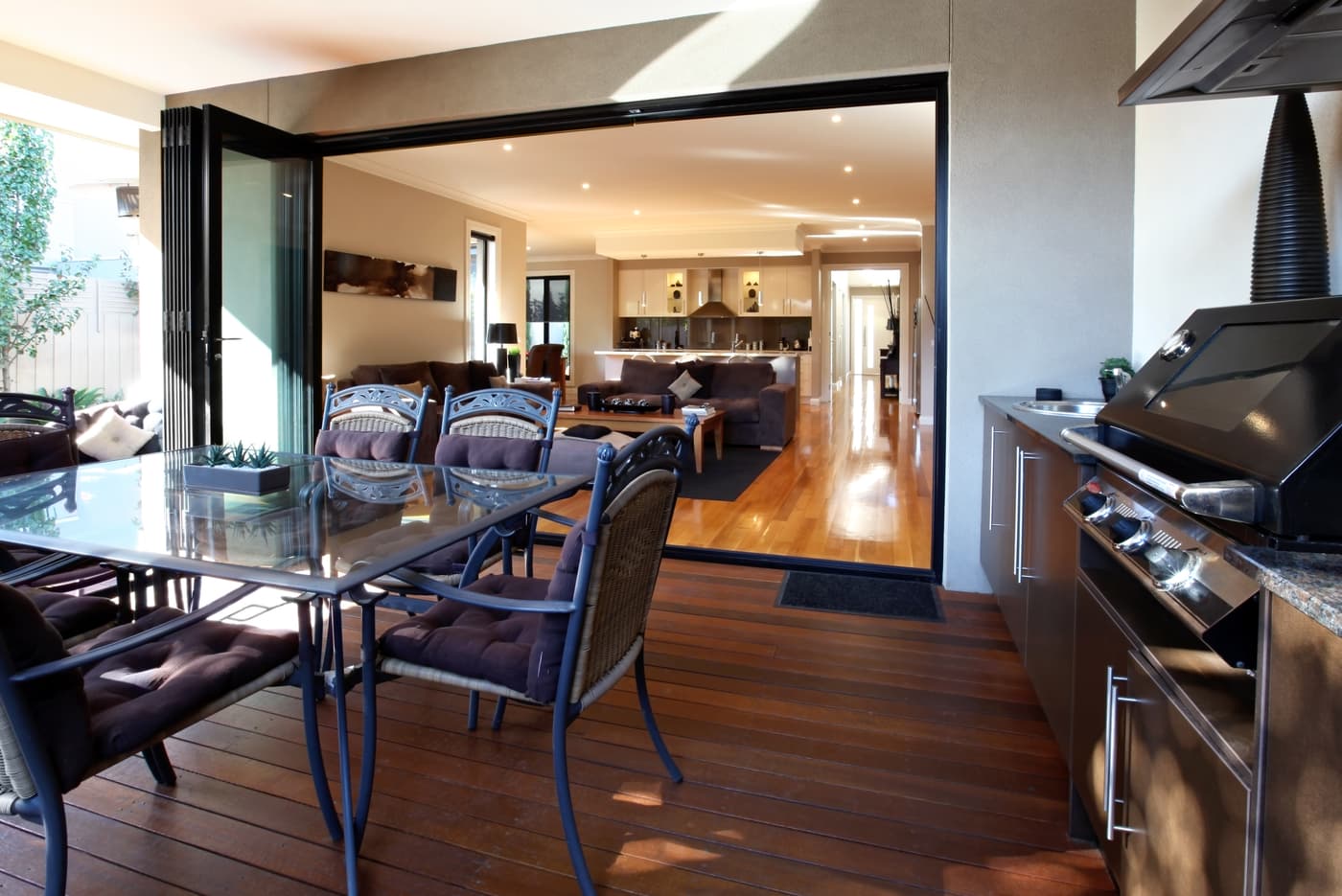 When contemplating a home extension it is important to consider the main purpose of your additional space. Will it be a self contained area for use as a separate living area, an extension to an existing space for a growing family, commercial use, office space or as an investment to increase the value of your property. We encourage you to list your ideas so we can assist you in providing a space that is perfect for your requirements.
We will guide you through the full process and provide you with reliable, professional structural engineers and Architects.
Planning permission will be required in most cases. Prices for Home Extensions will vary depending on several factors: Location, Ground conditions, finishing quality of Electrical and Plumbing work including fitted kitchens and Bathrooms.